Power Modes
Updated 3 days ago
Power Modes
This article will outline the different Power Modes and how to use them.
Once you have connected the App to your system, you will be prompted to choose a Power Mode. Continue reading to learn more about each mode.
The Power Mode page on the app looks like this.                                   Click on each mode to learn more.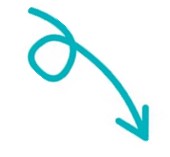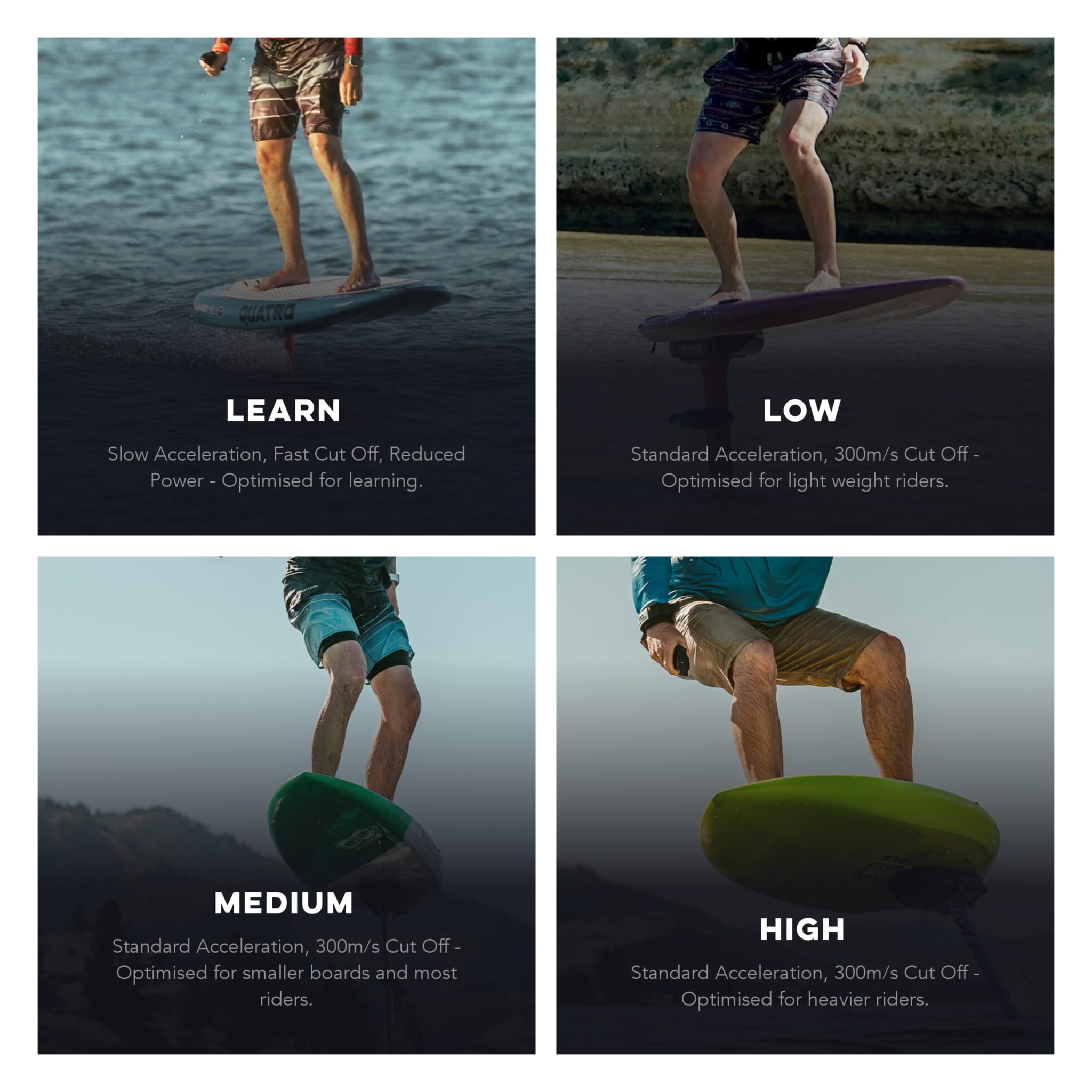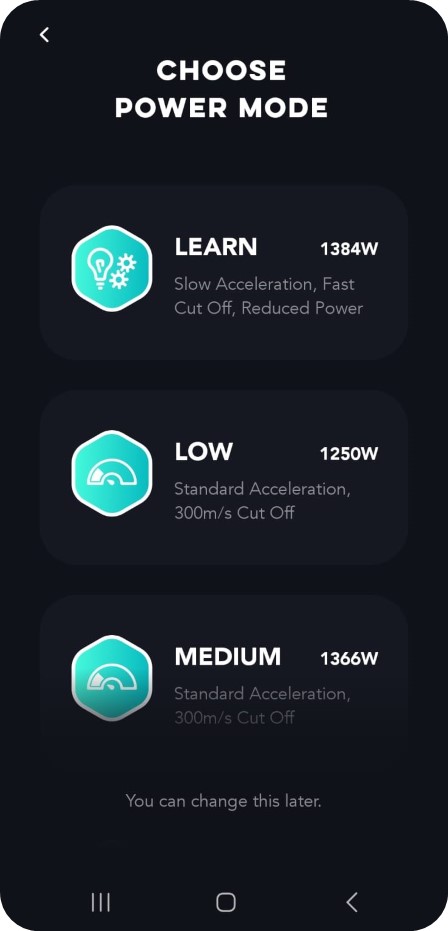 There is four Power Modes, each with its own default settings.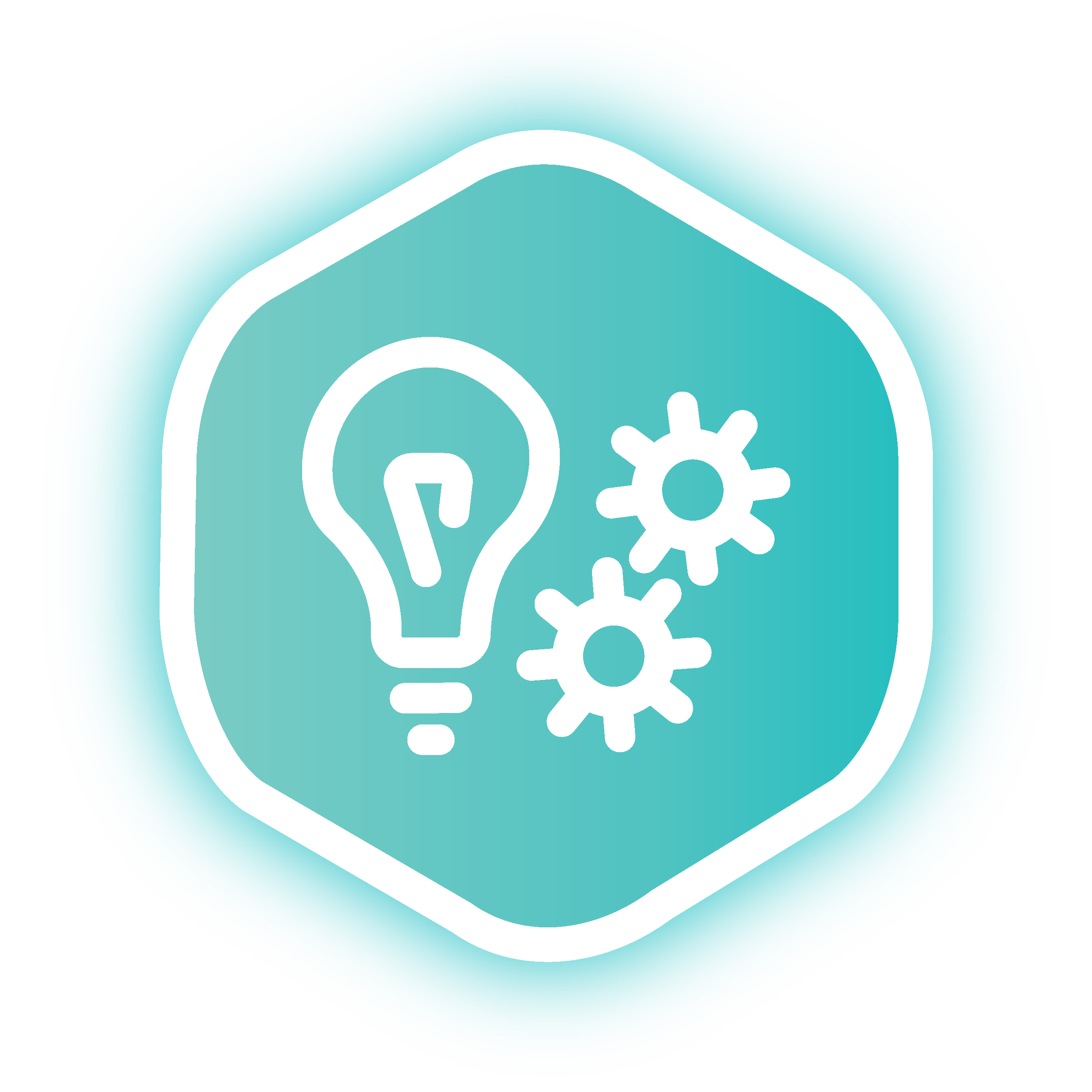 Learn: Slow acceleration, quick cut motor cut off time when connection is lost, reduced power output. Great for Beginners and kids!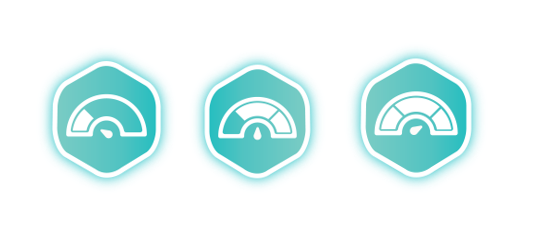 Low, Medium, High: Higher default power levels than Learn Mode, which increases through each Mode respectively. These three Modes have the same default latency and acceleration. The use for these three different Modes come down to variables like rider weight, foil setups and conditions. 
All of these features are customisable in the new app!
Below is a chart to view the power output for each Mode between the Max and Slim Gen2 systems.
To learn more, watch the video below
As always, if you have any issues or concerns, please reach out to [email protected] and we will be happy to assist you.
Happy Foil Driving!  
Was this article helpful?