Website Login - Creating an Account on Foil Drive™ Website
Updated 6 months ago
CUSTOMER ACCOUNT ACTIVATION
Creating an account will give you access to a range of new features to improve both your shopping experience and support! 
All repair parts are available for purchase for your Foil Drive system but only when you are logged into the website. 
CREATING AN ACCOUNT
If you are a new customer, or you have purchased your kit through one of our dealers, click HERE to create an account.

** The serial number is required to create your account and can be found inside your electronics box. 
The format for this number needs to be either 8-XXXX (For Assist PLUS) or 6-XXXX (For Assist).
 Replace the XXXX with your unique serial number in a 4 digit format ie. 8-0001.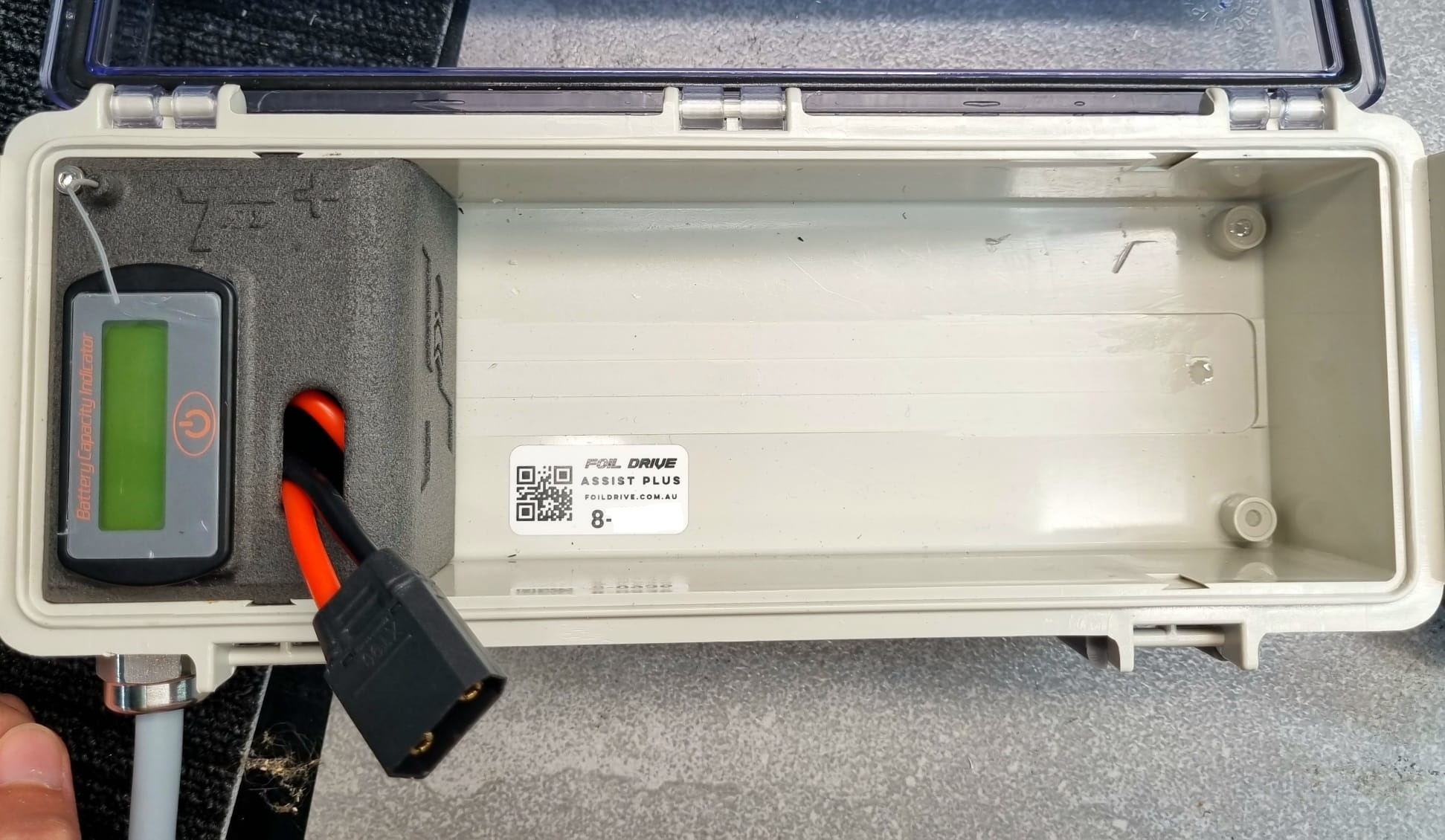 MY KIT DOESN'T HAVE A SERIAL NUMBER?

Some earlier kits have handwritten numbers that may be written under the monitor screen cover inside your electronics box. 
You will need:
- Foil Drive driver
Instructions:
See this article for full instruction and video "Removing the cover from the electronics box"

1. Using your driver that came with your kit, simply undo the screw in the top left-hand corner of our monitor cover inside your electronics box.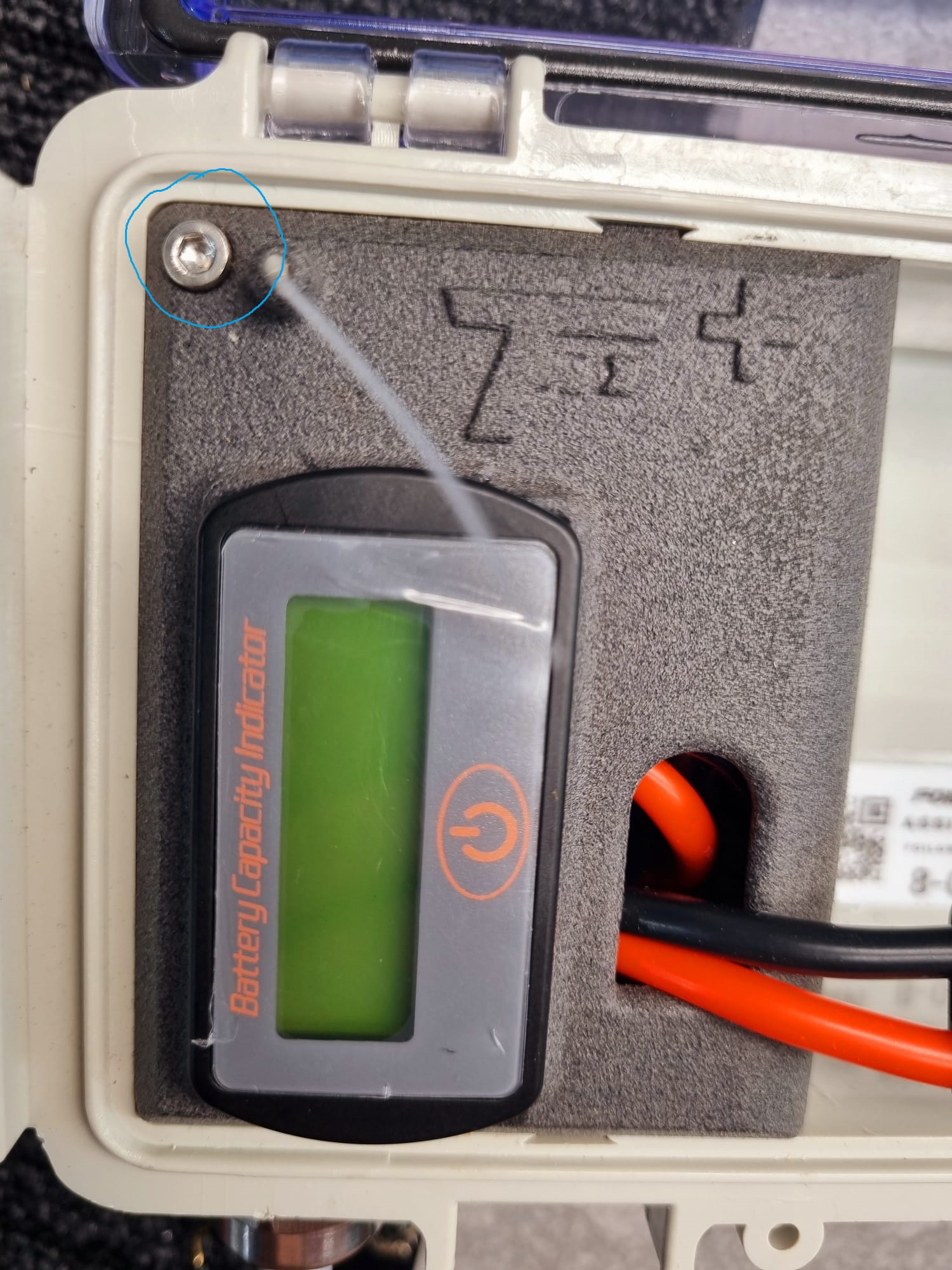 2. Your screen is wired in, so gently lift the cover up. 
3. You should now be able to see your serial number on the base of your electronics box. This may be a short number (e.g 024). If this is the case, follow the format instructions above to meet the criteria for registering your kit number.
HOW DO I LOG IN?

To log into your account, click the person icon on the top right-hand corner of our website, next to the search function. 

If you are having trouble creating an account, please email [email protected] and we can assist you. 
Was this article helpful?